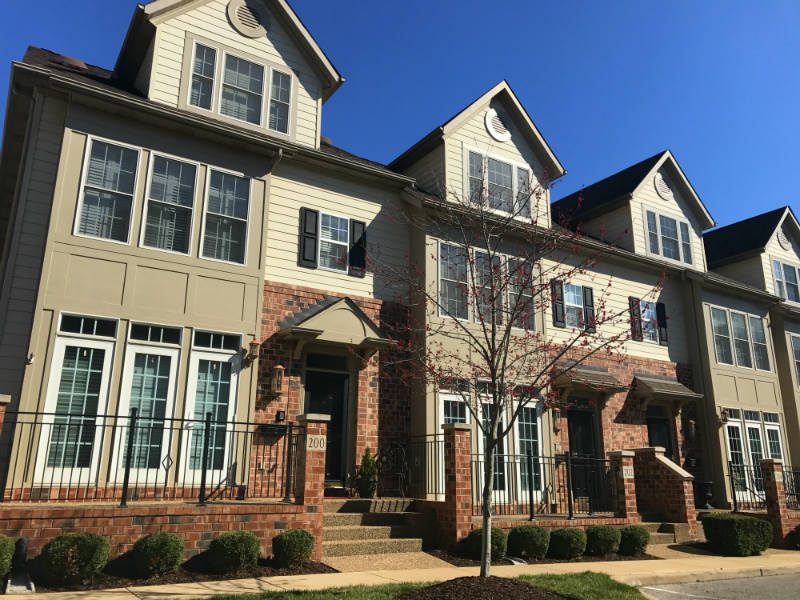 Kirkwood real estate is always in demand. Nice condominiums are in even more demand due to their scarcity. As of today's date, there are just 25 from which to choose. Condominiums are selling fast! The average days on the market since the beginning of the year is 38 days.

For buyers looking for a condos in the $200k- $300k price range, the search can be even harder. The good news is that there are options for condos in the Kirkwood school district under $200k.

Search Kirkwood

Market Update
Active Listings: 25
Under Contract/Pending Sales: 13
Sold Year to Date: 13

Condominiums sold in Greenbriar, Washington Place Condos, Clay Court Condominiums, Brookgate Manor, Briar Hill Farm, Country Club Terrace, The Terraces at Kirkwood, The Sommet at Old Big Bend, and Geyer Place.
Data provided by Maris

Activate Your Account for Full Access – It's Free, no obligation and gives you complete access to every listing. You can review all the photos, save favorites, plus get email alerts when new listings hit the market.

Just click "Save This Search" link above. To set up a personalized search, contact us at 314-412-6110. Cheers!